Time Attack 2006 Subaru WRX
Using laser scanning is an effective method for motorsport projects, particularly with race cars. This tool provides precise digitization of intricate surfaces, leading to streamlined workflows and improved optimization.
Our studio helped Can-Jam Motorsports with their 2006 Subaru WRX Time Attack program by conducting a thorough exterior laser scan of the vehicle, delivering design development, and creating rapid prototypes.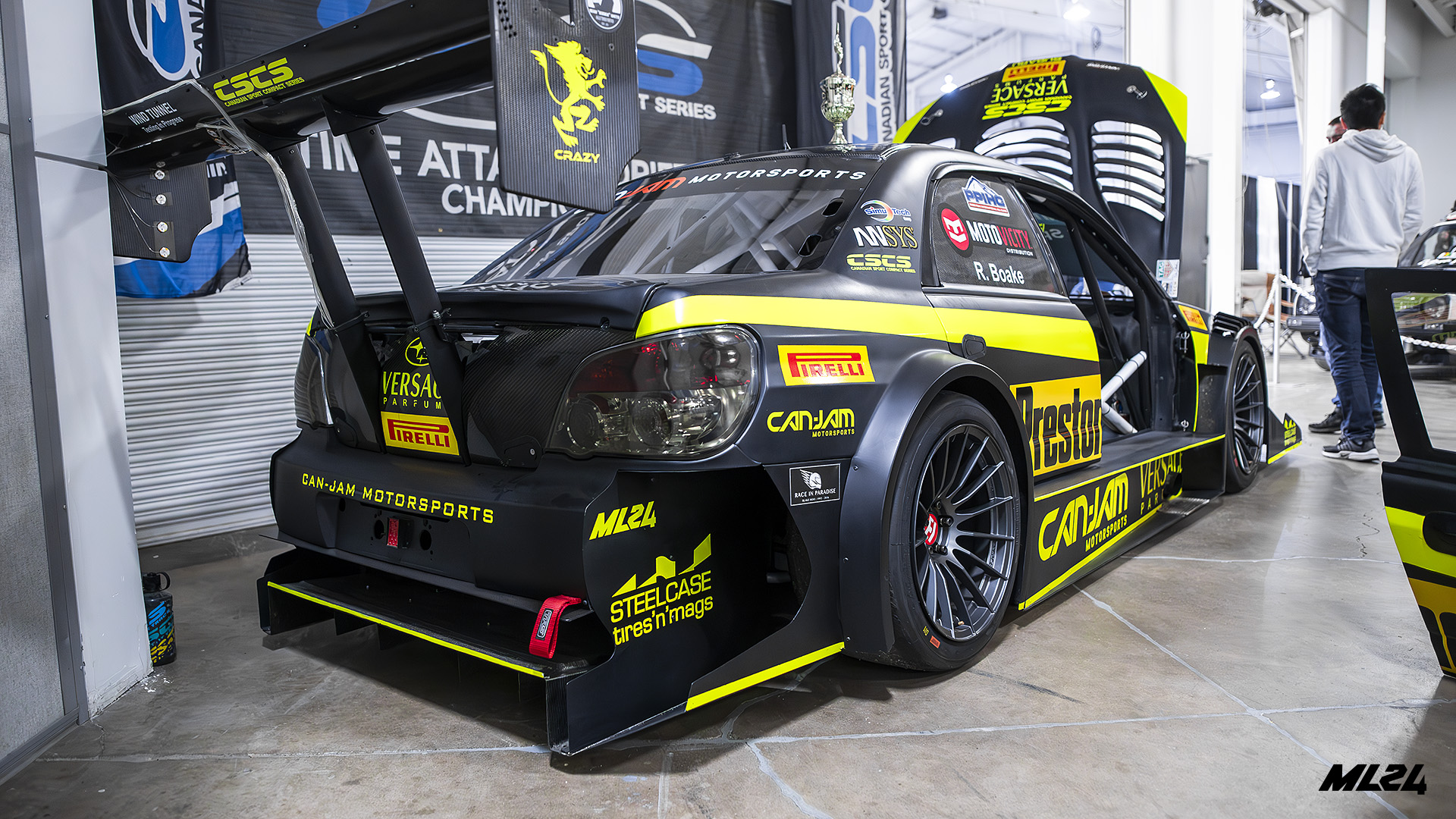 Below are images of the laser scanned data. With mechanical components captured, the data provides a reliable assets for designers and engineers a more streamlined workflow.